[notice]No longer required since patch v2.0.5[/notice]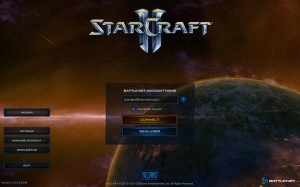 With the new v2.04 StarCraft II patch there comes global play but how do I login to those realms?
Here is the solution:
Download this file below (regions.xml) and save it were your StarCraft game is (StarCraft II.exe). Now startup StarCraft II and a new region button should appear on the left of the login screen.
[wpfilebase tag=file id=1 tpl=download-button /]